We don't cut corners to lower our prices.
Electrical and industry standards do not mean that your solar system is installed to last its lifetime.
Poor solar installations can result in unsafe systems, early hardware failure, invalidated warranties, underperformance and expensive roof leaks.
We only install solar properly, to power your home for decades.
Here are just a few examples of how our installs compare.
Batteries and inverters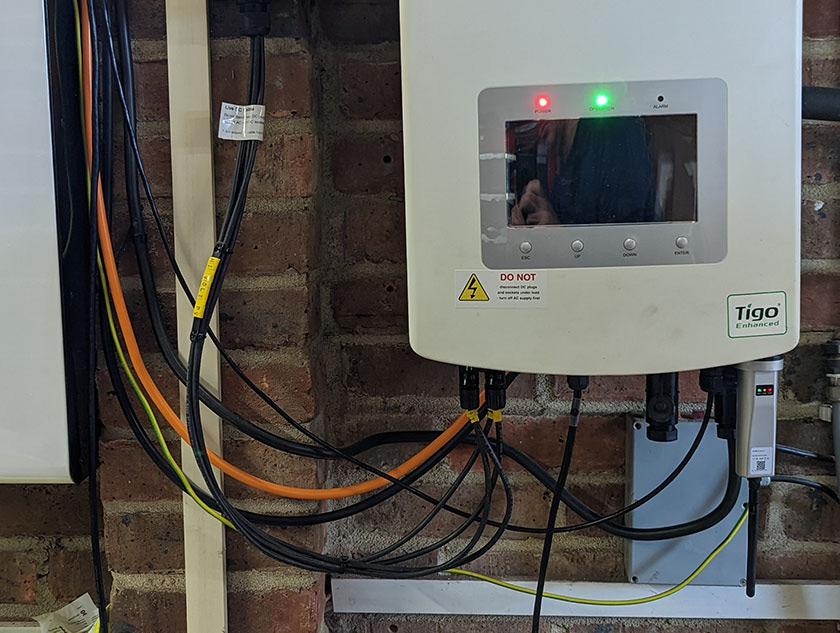 Unclipped and loose excess cable can be caught, causing unsafe or damaged equipment.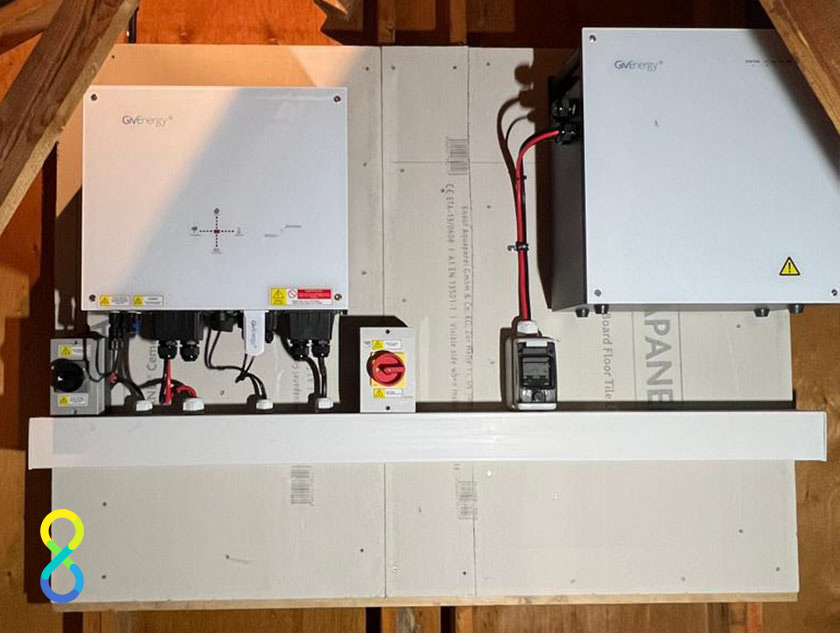 All Fusion8 cabling is clipped, tidy, and includes trunking for protective routing.
Roof wiring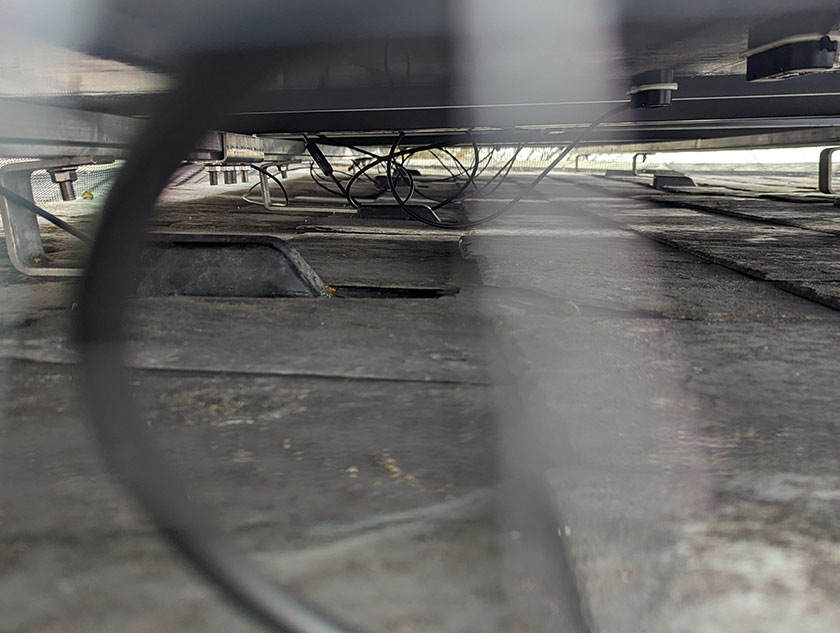 Poor wiring may lead to loose connections and corrosion which severely impacts performance.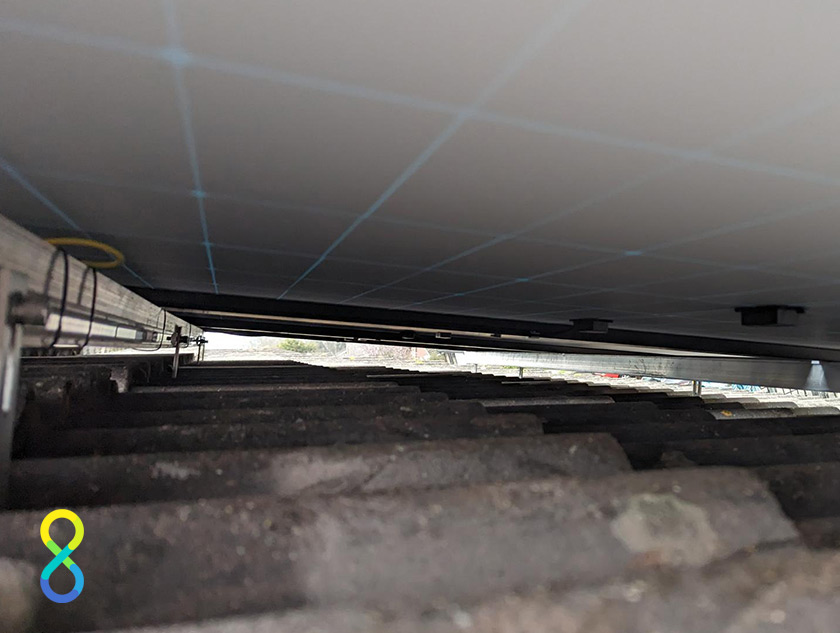 All cable is clipped to prevent any contact with the roof and rainwater.
Roof hooks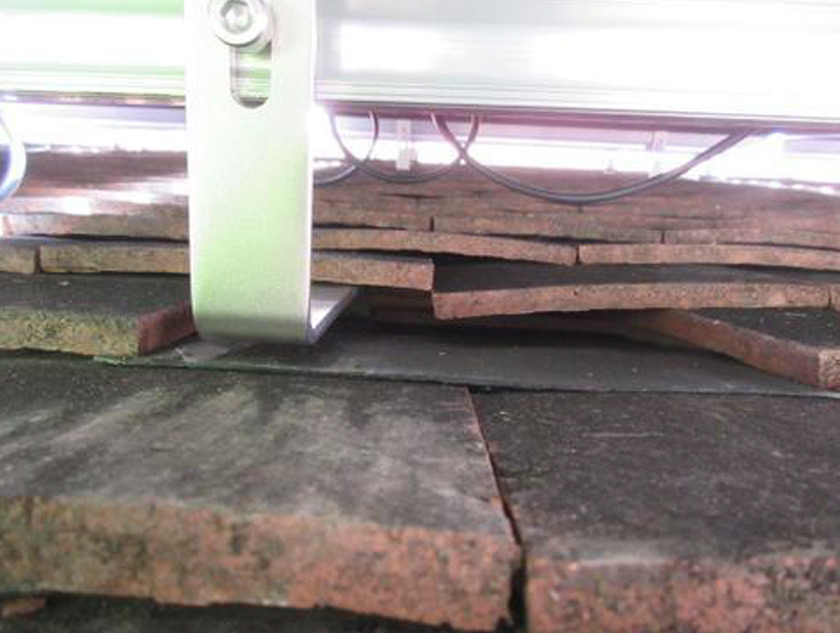 Using less roof hooks cuts costs but causes invisible micro-cracks (severely reducing panel performance), or poorly installed resulting in leaks.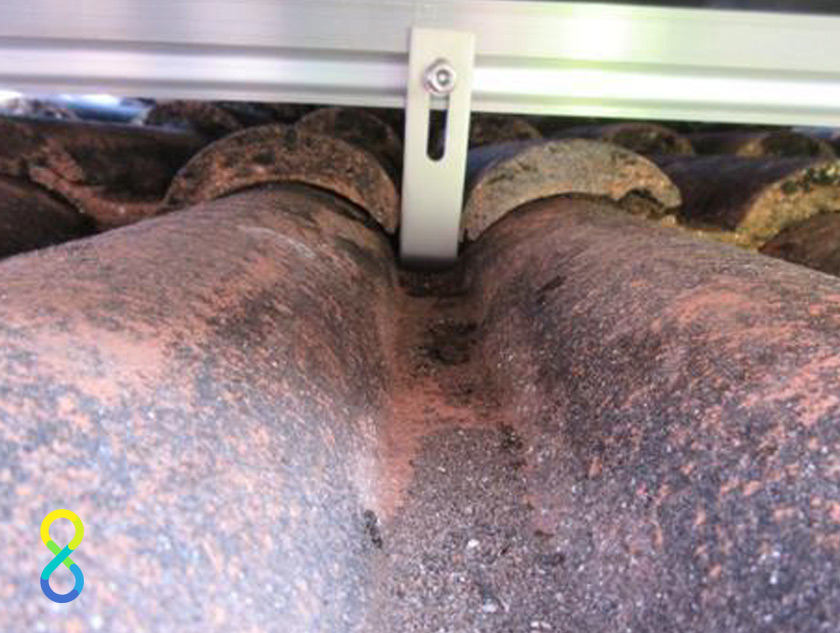 The correct number of roof hooks required for your tile type, building height, weather conditions and wind lift.
External cabling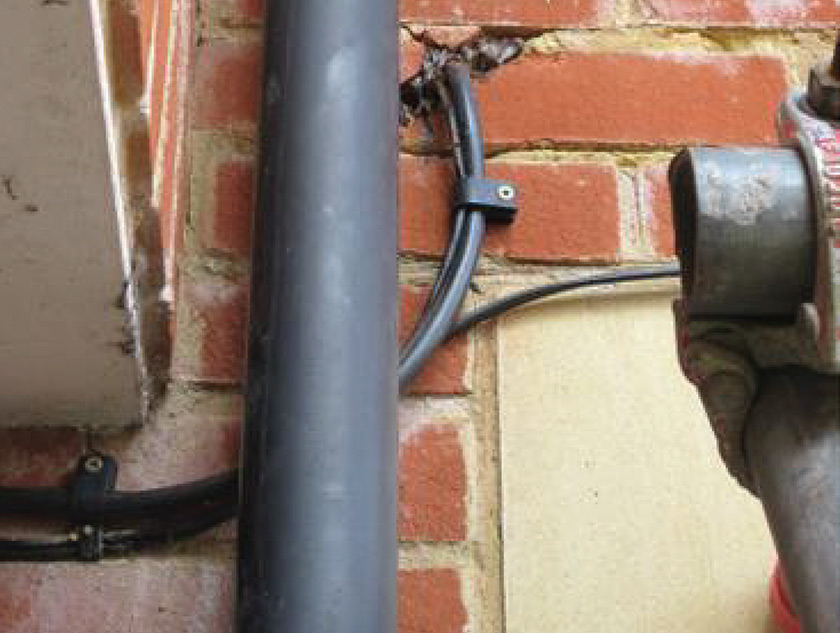 Poor cable routing, is unsightly and can result in damage to the cable and your property.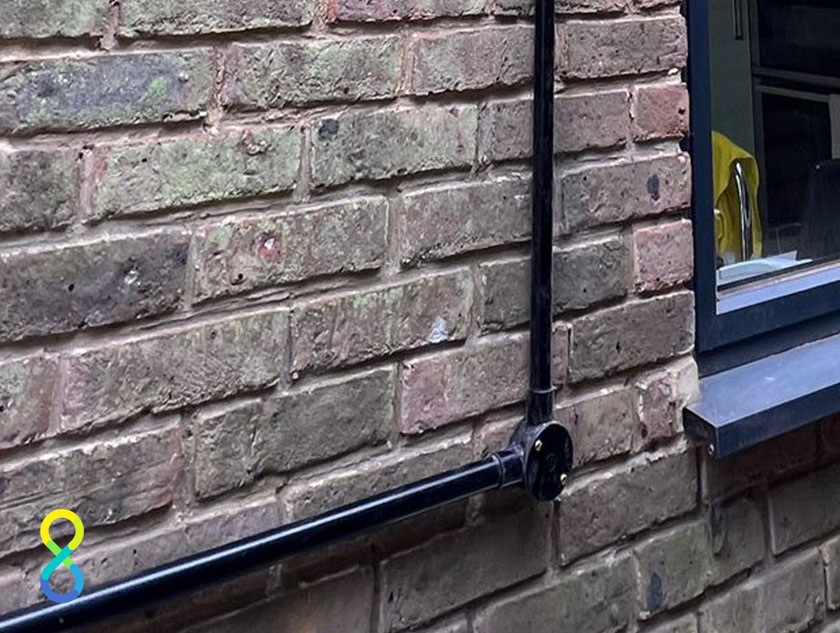 External cabling is routed in UV resistant conduit and fittings with watertight entry points.
Bird protection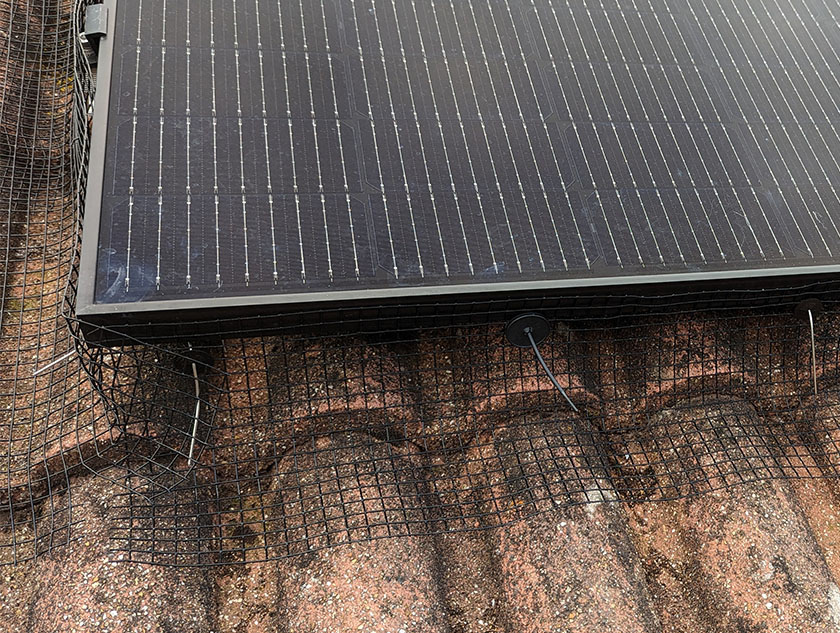 Incorrectly installed bird protection is noticeable from the street and won't be effective.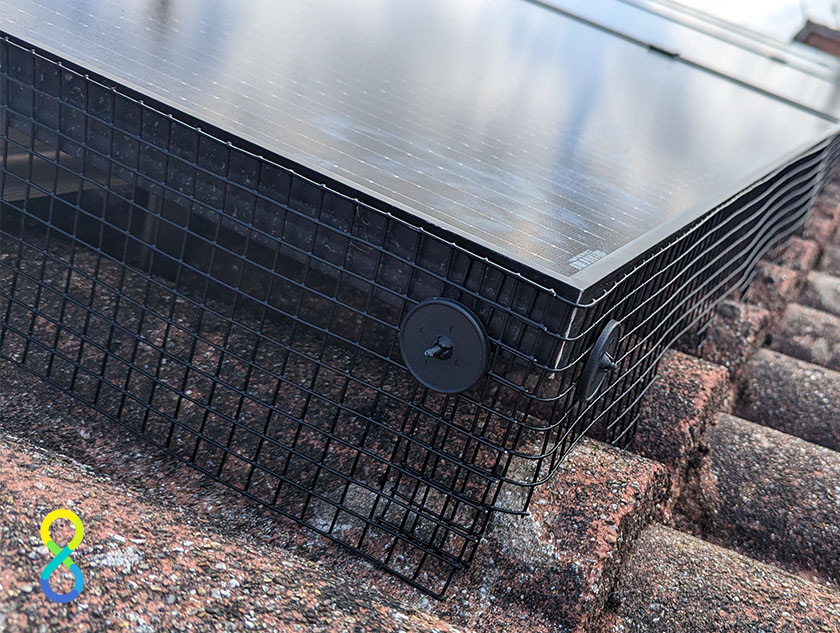 If your require bird protection, it's installed with the correct fastenings in a neat and tidy manner – and is hardly visible.
Take control of your energy today
We've made going solar simple. Get an instant price in under 30 seconds.
Get a quote